Vetoquinol's internal medicine is for pets that suffer from long-term or chronic illnesses. Our solutions provide them with daily relief and support.

Some conditions, such as chronic liver failure, are quite common in certain breeds of cats and dogs. Like most long-term disorders, they can cause discomfort and suffering for both pets and owners. 

Our range of internal medicine covers specific needs and numerous diseases to help pets and their owners cope.  
Zentonil®, for instance, is a dietary food supplement containing SAMe (S-adenosyl methionine) and silybin. Together, these ingredients support liver function in acute situations in cats and dogs.
Propalin® is an oral solution used for the treatment of urinary incontinence associated with urethral spincter incompetence in ovariohysterectomized female dogs.
Image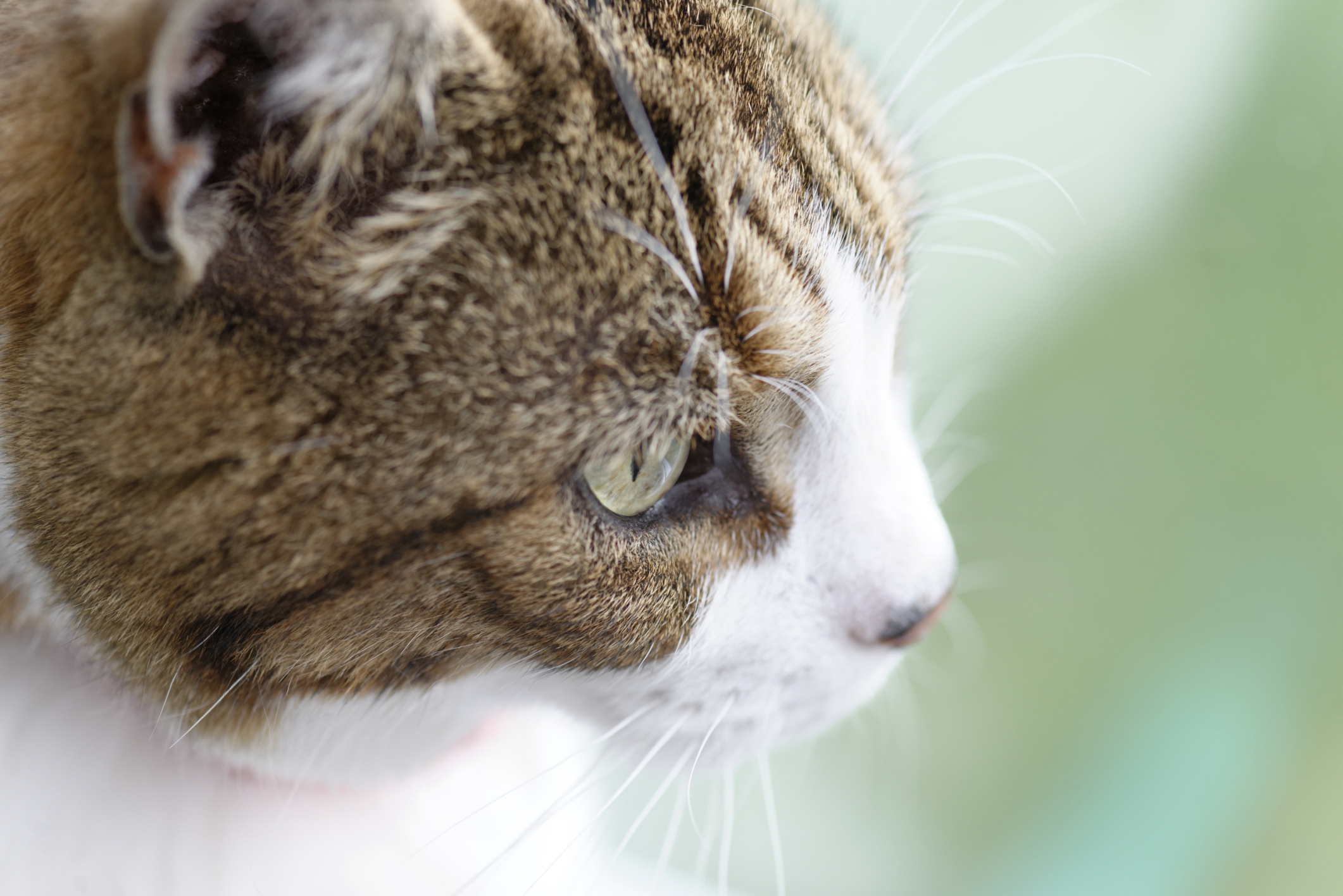 These pages are general information pages of the Vetoquinol Group. Product ranges are tailored to accommodate local demand and regulatory requirements which may change from one country to the next. For further information about the products in accordance with applicable national regulations, please refer to the Vetoquinol website for your country. The information provided depends on national registrations. The technical information is only accessible to authorised persons.