Vetoquinol's commitment to sustainability worldwide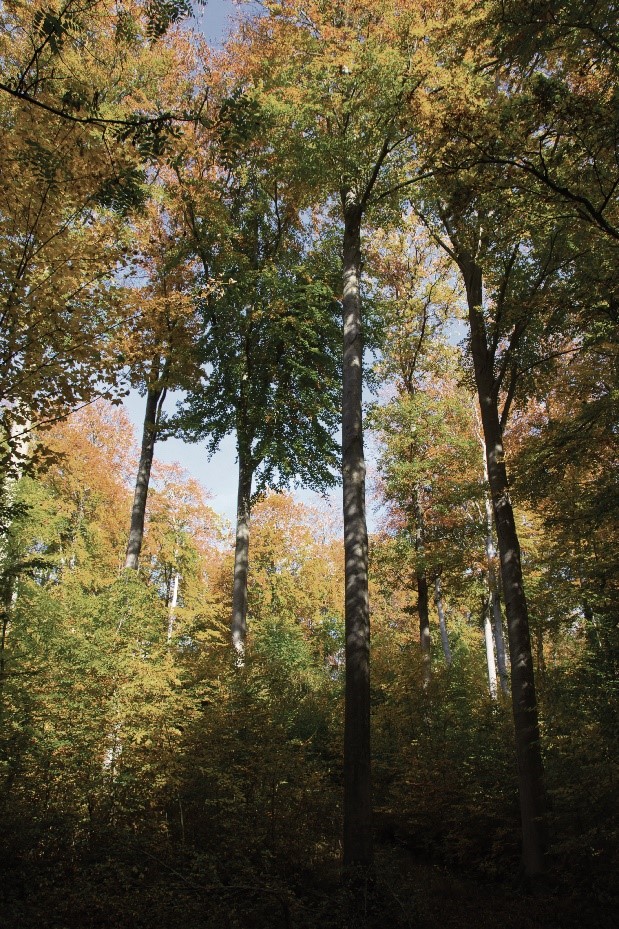 To make sure Vetoquinol's commitment to sustainability lives and breathes in all our subsidiaries – wherever they are in the world – we have a global policy on safety, health and the environment. This ensures every employee is working to protect our environment and create a fairer society.
In 2008, Vetoquinol formally drew up a sustainable development policy, transparent to both our co-workers and external partners, through a Business Good Practice Guide.
In 2016, Vetoquinol was rewarded for its commitment to Environmental, Social and Corporate Governance (ESG). We were ranked 1st in the Gaïa Index in the category of companies with sales between €150 and €500 million.
The Gaia Index, ESG specialist, assessed Vetoquinol's commitment to sustainability as well as its transparency and maturity across four categories – governance, social, environment and external stakeholders – and more than 120 quantitiative criteria. 
This excellent performance shows that Vetoquinol knows how to follow ESG best practices and rewards the competence and regular involvement of its employees. 
For Vetoquinol, the environment is everyone's business
Our HSE (Health, Safety and Environment) teams regularly carry out safety and environment audits at each of our production facilities. We're always looking for new ways to reduce pollution, protect natural resources, save energy and optimise waste management.
Vetoquinol's commitment to sustainability has led to some innovative developments. For example, we've invested significantly in a new water treatment plant at our Lure site. By protecting local rivers from our wastewater, we go well beyond current regulatory requirements. 
Energy is a major issue for production sites. The Magny-Vernois site received ISO 50001 certification for its energy management system in 2016, which helps reduce greenhouse gas emissions. A consumption diagnosis and an action plan have been implemented to reduce our energy consumption.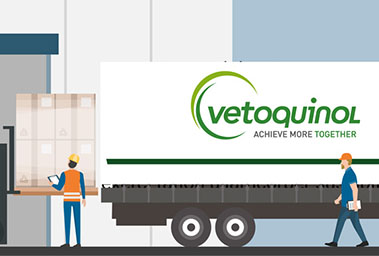 Vetoquinol's commitment to sustainability also involves monitoring changes in waste volumes, CO2 emissions and water consumption. Just one of the ways we're reducing our CO2 emissions is our 'Green Packaging" project, which will have a huge environmental impact.
Vetoquinol's commitment to sustainability goes beyond our company
Vetoquinol's commitment to sustainable development goes beyond the company.
For many years, Vetoquinol has been working with external organizations to improve animal health in a way that respects people and the environment. We are proud to be part of IFAH Europe (International Federation for Animal Health Europe), Health for Animals and local veterinary unions around the world.


 Since 2021, Vetoquinol has been a member of the Pharmaceutical Supply Chain Initiative (PSCI). Through this organization, we promote sustainable and responsible practices toward our suppliers.